2 tags
6 tags
"Sometimes I sit back and think to myself, 'what the fuck am I doing with..."
– Me, everyday.
5 tags
5 tags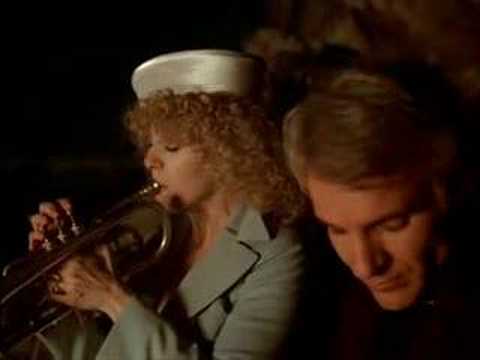 5 tags
5 tags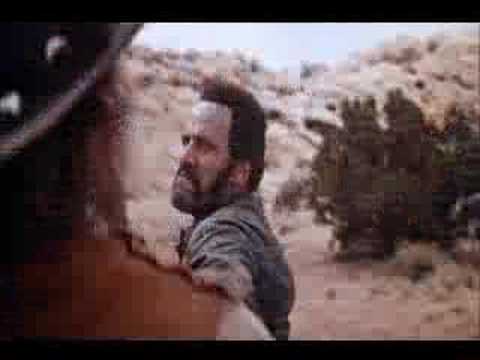 4 tags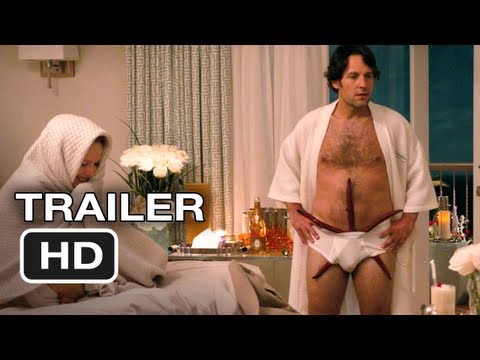 5 tags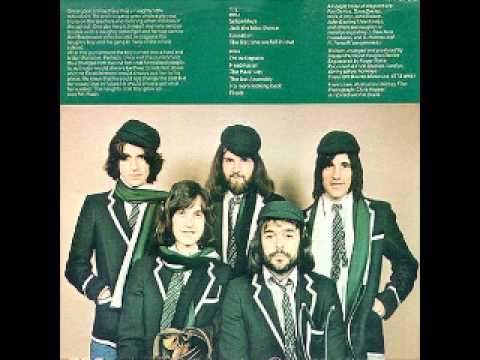 5 tags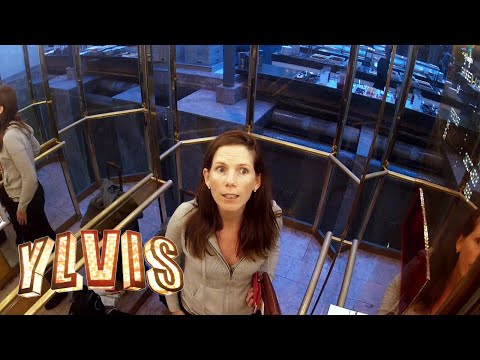 4 tags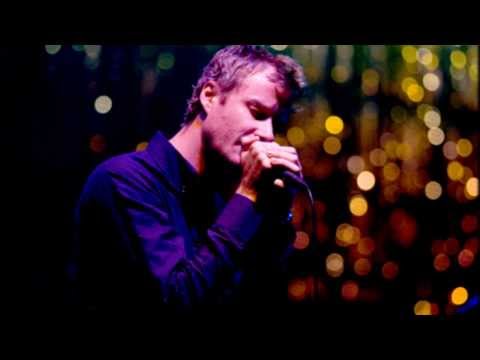 2 tags
I keep making bad farts.
3 tags
3 tags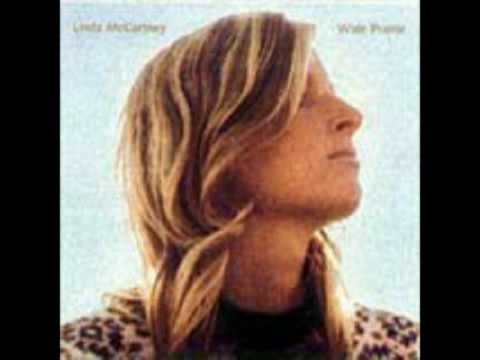 5 tags
3 tags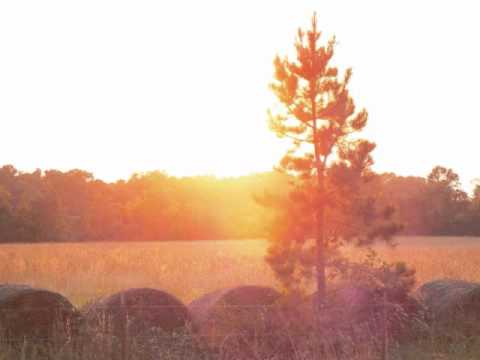 5 tags
5 tags
3 tags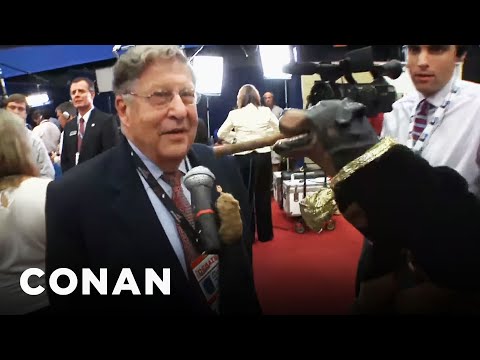 4 tags
3 tags
3 tags
The Kinks - I'm on an Island
Ridley Scott interview via Rolling Stone →
How Much Can Potential Employers Ask About You? →
I found the first section of this article extremely interesting. As I continue to read the brilliant Michelle Alexander's New Jim Crow, I cannot help but think people with criminal backgrounds are often losing out on jobs for their past, especially when one is asked for their record during their online application. Listen to Alexander talk on NPR. 
Watch
criterioncorner: Bill Murray Crashes a Wes Anderson Interview at Cannes "all you can do is have stock in a human being, and i feel like all my stock has really increased in value many, many times."  yeah, 2 Bill Murray video thingies in one day. i'd apologize, but when the illustrious Matthew Fox spoke at my college commencement forever ago he said that "graduating means never having to say...
3 tags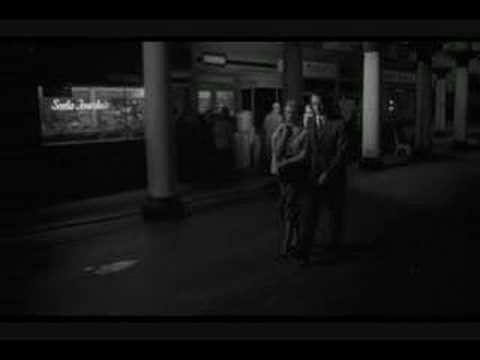 My Tissues: Letter To My Spanish Teacher →
mytissues: Found an email for my old spanish teacher, so I thought I would write him a letter. Hola Rodrigo! I don't know if you remember me, but I was in your spanish class at Westview during the 2007-2008 school year. It has taken me that long to find an email to contact you! I just wanted to say…
2 tags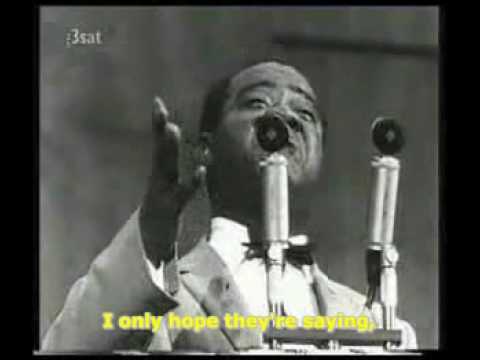 Watch The Black Gladiator →
3 tags
Maggie, My Dog 2001-2012
Yesterday, March 17th 2012, my dog passed away. After realizing she was suffering from dementia, severe skin and hip problems, we knew it was time to give her a final day. When I found out that my dog would have to be laid to rest, I made sure to spend time with her. Maggie loved going on walks. If I were to take out the leash, she would begin wagging her tail and jumping on me out of...